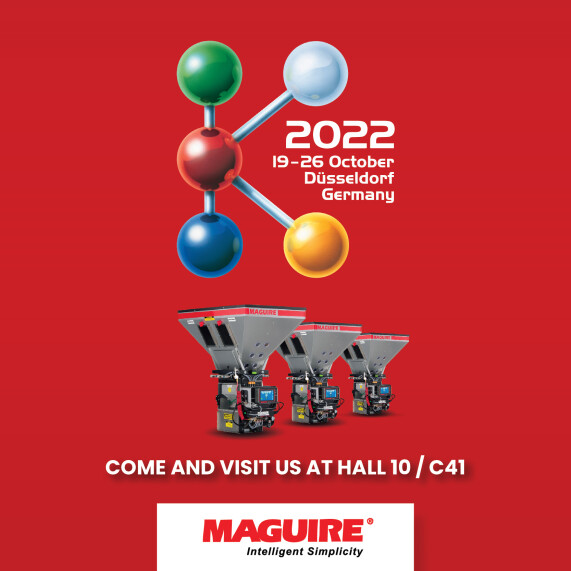 Maguire will be present at K Show 2022
If you are attending K Show this year, come and visit us at Hall 10 / C41 Find out more about our gravimetric offering maximum savings in expensive raw materials compared to volumetric products.
Skip To Content>
Maguire Videos
Steve Accepts Hall of Fame Award
Watch Video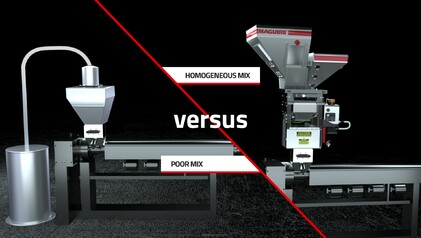 Understanding Bulk Density
Watch Video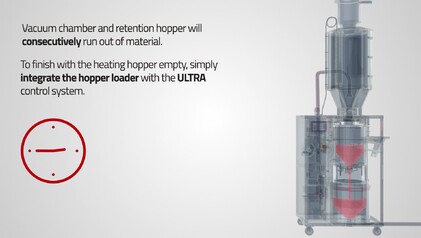 ULTRA Simple Material Changes
Watch Video
Leading Innovators in the Plastics Raw Materials Handling Industry
Maguire is focused on solving problems for customers, that often result in creating new product categories for the plastics industry. Maguire launched the first ULTRA low energy dryer, pioneered the Gravimetric Batch Blender and developed first user friendly liquid color peristaltic pump... read more
Within each of these product lines the development continues with the launch of several series and particular highlights include the Maxi Batch Blender series and Micro Blender series for special applications are also industry firsts.
The innovative low profile conveying system, LowPro, was developed to support processors with low head room, while offering simple, cost effective loading with many technical benefits over conventional receivers.
The intuitive and accurate range of MGF gravimetric feeders and volumetric feeders expand options for color and additive dosing.
For extrusion control Maguire + Syncro combines a wide range of options and solutions for modular upgrades and gains in production efficiency, starting with combined loss in weight batch WXB blenders and Loss in Weight hoppers. 
Maguire is the largest supplier of gravimetric blenders for processors in the plastics industry. There are close to 60,000 blenders running worldwide since Maguire revolutionized blending in 1989. Every year Maguire launches new software and hardware features to the Gravimetric blending line, based on customer feedback and constant research and development.