Join us at PT Tech Days Blending webinar on Thursday November 12, 2020 at 14:00 EST. You'll learn how to choose the correct dosing and blending solution for your application.
What Will You Learn?
A look at processors annual operational costs.
How to automate material usage control.
How to increase process efficiency drastically.
A look at the latest blending and dosing technology.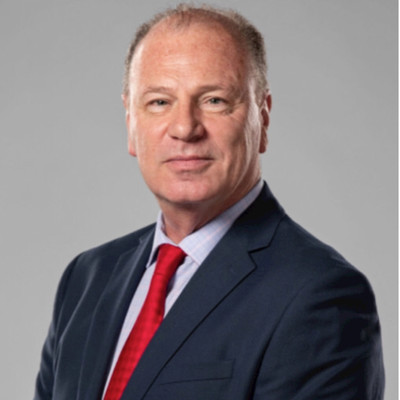 Speaker: Brian Sampson
Title: Sales Manager, Maguire
Brian has been Sales Manager with Maguire Products for five years and has 35+ years of experience in auxiliary equipment sales in the plastic industry. Prior to joining Maguire, he worked for Foremost Machine Builders, The R.T. Kuntz Company and L.R. Systems.